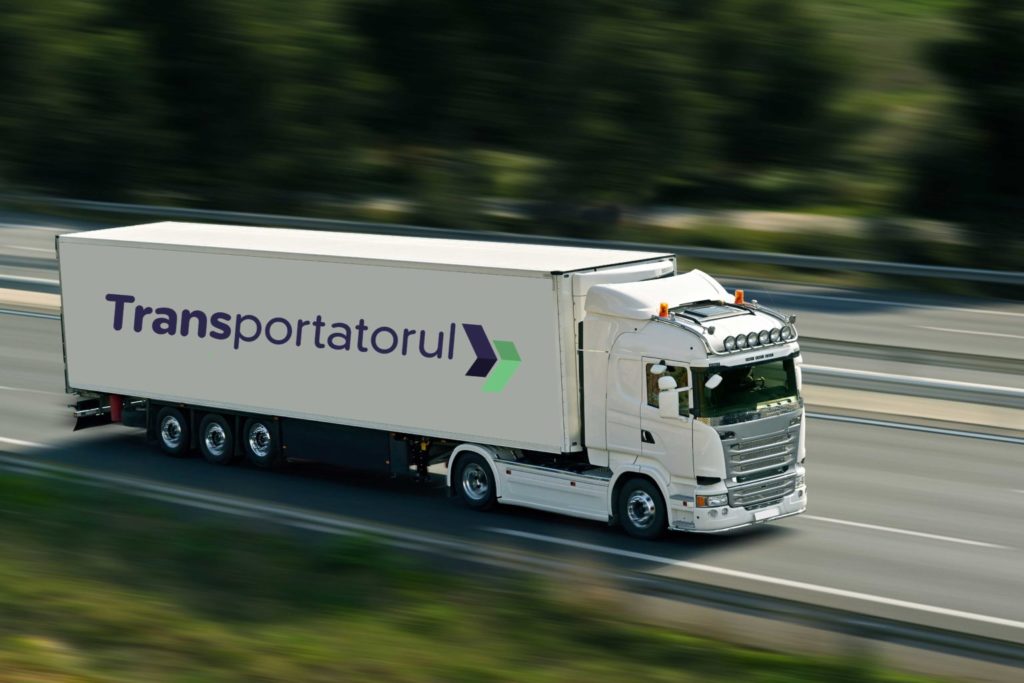 nothing new...just better
Transportatorul, member of MKT Group, offers a complete solution that covers the entire spectrum of logistis needs of their clients. In a world where the speed matters greatly and must be combined with responsibility and high-quality services, Transportatorul comes with a solution that combines the three essential things in freight transport: flexibility, safety, and transparency.
With a highly professional team and a wide network of partners, Transportatorul provides a broad range of services: temp-controlled cargo, general cargo, transport of oversized goods and ADR (Transport of Dangerous Goods). We are offering a complete package and take care of all shipping procedures, not just those related to loading and unloading the cargo. This way, our clients can rest assured their goods are handled with care and professionalism.
We have the necessary equipment, knowledge, and human resources to offer oversize transportation services using trailers manufactured by top companies such as Goldhofer, Broshuis, Faymonville, and Meusburger. We have the ability to transport oversize cargo up to 40m in length, 8.5m in width, 4.5m in height, and up to 250t in weight.
Depending on our clients' needs, we can provide trucks or vans with a load capacity of 0.9-1.5t for lightweight cargo, parcels, boxes, pallets, etc. For heavier weights over 1.5t, the cargo will be transported with vans with a load capacity ranging from 3.5t to 24t.
The highest standards of safety, hygiene, and punctuality are guaranteed thanks to our rigorous quality assurance process. Our carefully selected network of carriers and strategically located centers enable us to provide maximum coverage and flexibility.
All transports carried out by Transportatorul are insured, governed by the international convention CMR, and closely monitored by our staff to ensure that time schedules are respected and goods arrive at their destination within the established timeframe.